Enhanced customer service experience with CharityBot
As the financial crisis deepens, charities are faced not only with rising costs and falling funding budgets, but also the huge increases in demand for services.
Our CharityBot is easy-to-access and always there to help.
Try Tenjin for free
Our recent survey tells us that
charities need help
* Jisc Online Survey, Charity Sector Crisis Survey, 16 Nov 2022
75%
of charities are facing an increased demand for their services which is set to keep rising into 2023
47%
of charities predict that the increased demand will cause them to turn beneficiaries away
80%
of charities are predicting an increase in workloads for their staff and volunteers
66%
of charities say that increasing workloads will mean staff will be less able to carry out important, but less urgent activities
Over 50%
of charities have already seen an increase in enquiries
Less than 40%
are able to answer their enquiries right away
Multiple hands of
self-service

support

Here at Biomni, we have developed a CharityBot that will enable organisations to respond to, and in many cases resolve high volumes of enquiries, helping free up time to allow them to focus on more critical work.

Let CharityBot automate all those repetitive questions that your finite resources have to attend to everyday. Free them to do other, higher-value tasks.
Simple to set up
Low setup & monthly fees
Perfect for all sizes of charities
Let's Talk
Biomni is built on trust
We have over 20 years experience within the digital self-service market. We have built success across a range of industries with customers all over the world.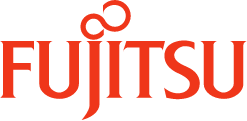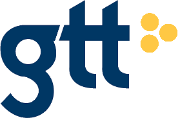 Read more about Biomni