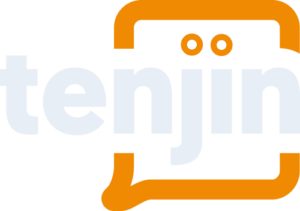 Turn the
ServiceNow

dream into a reality

You've invested in ServiceNow for good reason but implementing it across your business requires a lot of resource and capital expense. All at a time when your end-users are more remote than ever.

Tenjin for ServiceNow brings together knowledge, automation and intelligence into an effective, easy-to-use platform.
Make the most of your ServiceNow investment

Increase productivity and reduce cost

Expand ServiceNow to every part of your business
5 daily challenges

that your employees
are facing and how to fix them

Read our interactive piece to understand how businesses like yours can make the most of their ServiceNow investment with Tenjin.

Find out more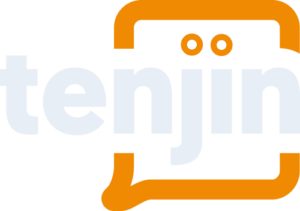 for
ServiceNow
ServiceNow caters for a multitude of ITSM disciplines, taking a 'one size fits all' approach. They are designed from an IT perspective with self-serving intensions – they want to solve IT problems, not the problems of the end user. Couple this with the on-demand, remote working, that we experience today and it's clear there is a need for a different approach.
Gartner Review from Gartner Peer Insights
'ServiceNow is a highly configurable cloud solution, however this is also its main weakness. While you can make this product do whatever you want, the number of different ways to achieve these results mean you need considerable in house skills to maintain this solution.'
Request info or schedule a demo
How to Negotiate ServiceNow contracts
Learn how to negotiate a better renewal deal with ServiceNow by following Gartner's T4 Negotiation Process and we believe, it will help fund Tenjin for ServiceNow.
Build a better service now
Simply having a ServiceNow licence is not enough! Enterprises often struggle with complex tools and a lack of internal resources makes it hard to experience the desired benefits of the initial investment. Tenjin for ServiceNow has been developed to bridge this gap.
Watch our video to quickly understand how Tenjin works for ServiceNow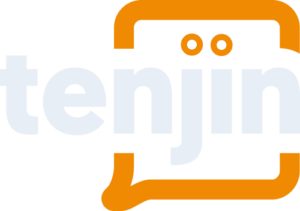 Benefits

of the Tenjin solution
Tenjin is an abstracted employee layer so there is no change to the way your service desk uses ServiceNow

Avoid increased ServiceNow licensing costs and additional resources

Available as a plug and play solution, ServiceNow Scope app that integrates smoothly

Select which ServiceNow knowledge base, catalog item, record producers, workflows & requests are available to users
How Tenjin for ServiceNow works
Plug & Play
Easily integrate Tenjin into your existing ServiceNow setup without impacting your current workflow. Deploy Virtual Assistants in minutes with a low-code approach.
Ease of use
Tenjin for ServiceNow integrates with the likes of Microsoft Teams and Slack so there is no need to introduce another interface to your end-users. A simple webchat client also enables rapid access to knowledge and services.
That's just the start
With over 20 years of software development, we've designed Tenjin for ServiceNow with an end-user approach. Our aim is to reduce the time it takes to revolve problems, increase productivity and deliver a better user experience.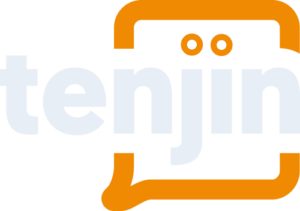 for
ServiceNow
1 simple change.

1,000's of positive outcomes.
Get Tenjin for ServiceNow today and start engaging your staff to increase productivity today!
See how easy it is to deploy Virtual Assistants. Watch demo videos here
Are you a service provider?
Grow your business with
Tenjin MSP
Find Out More
Gartner, How to Negotiate ServiceNow Contracts, 12 June 2020, Keith Andes, Chris Matchett, Tobi Bet, Andrew Miljanovski
Ask Tenjin
×
Welcome
See how Tenjin can improve the flow of information in your business